Here Cohort's Chief Executive Andy Thomis offers unique insights into the trends that are shaping today's defence industry.
From the emerging threats driving defence technology innovation to the changing approaches to defence procurement, this blog provides thought-provoking analysis from the perspective of a Group comprising some of the UK's most innovative defence SMEs.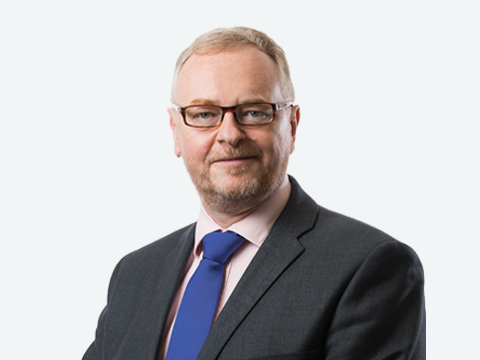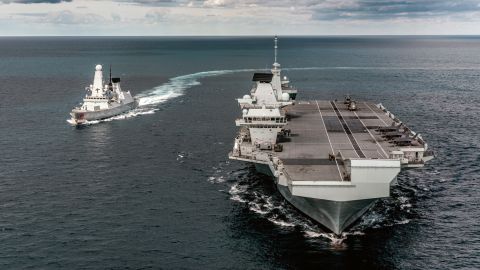 3 March 2020
Systems or Platforms: How should we view defence capability?
As the UK government prepares to launch a new defence spending review, attention turns to the capabilities needed to protect global interests. Much of the lead-up debate will focus on the types and numbers of ships, aircraft and vehicles. But is this the right approach to determining defence needs in a complex world of threats? Should platforms continue to be prioritised over warfare systems, or is it time for a rethink?
Read more