SEA delivers products and services into the defence and transport markets alongside performing specialist research and providing services, including training and product support.
In the maritime domain, SEA's engineering capabilities cover a wide range of maritime mission systems requirements, including communications, torpedo and decoy launching systems, sonar systems, infrastructure and training.
Using its systems engineering skills, combined with in-depth knowledge and understanding of dismounted soldier operations, SEA provides independent advice and research into future dismounted soldier systems and applications.
With award-winning expertise in signal processing and software engineering, SEA delivers complex data management solutions alongside automated traffic enforcement systems to UK Government and export customers in the transport domain.
The activities of the company are underpinned by strong project management and enabled through dedicated production and support teams.
SEA was founded in 1987 and joined the Cohort Group in 2007. SEA is located in the UK in Somerset, Bristol and Devon, and is led by Managing Director Richard Flitton.
OUR Markets
Combat Systems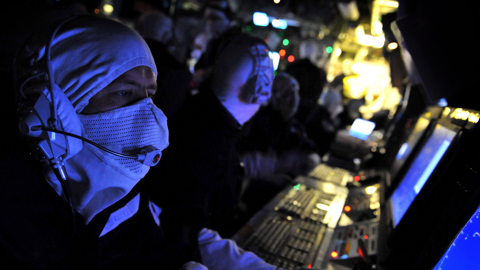 Mission Systems
providing flexible, scalable, modular, ASW for surface ships and submarines.
Autonomous Systems
providing long-range, long-endurance autonomous submarine hunting capability.
Weapons Launch Systems
to facilitate the weapons handling and launch of a range of weapon types in multiple configurations to suit differing naval platforms.
Decoy Deployment Systems
to launch a range of softkill protection options on naval platforms providing a rapid response to threats enabling an effective countermeasure response.
C4ISTAR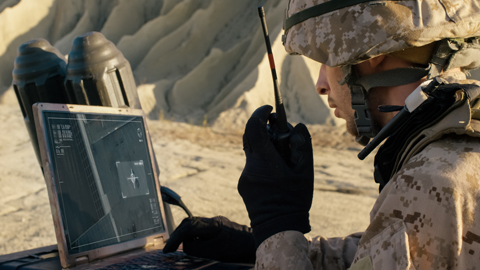 Naval Communication Systems
providing internal and external surface ship and submarine secure voice and data exchange in an open systems environment.
Transducers and Hydrophones
from single element acoustic sensors, transducers and hydrophones to entire arrays, and bespoke design to technology insertion.
Surveillance Systems
from active and passive sonar arrays to integrated suites used to detect, track, analyse and classify hostile underwater and surface targets from surface ships and submarines.
Measurement Systems
to accurately monitor depth and Speed on surface vessels and submarines.
Underwater Communications
to enable fast exchange of tactical, operational and navigation data with submarines at speed and depth, and voice communications in emergency situations.
Training & Simulation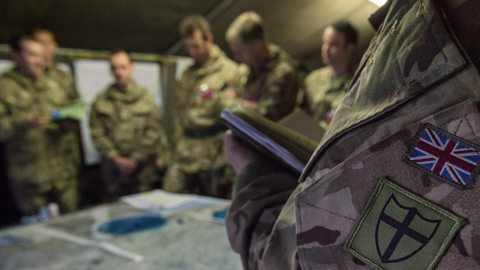 Operator and Maintainer Immersive Training
providing rapidly deployable Synthetic Environment and Synthetic Equipment training solutions, focussed around the training of complex or risk-intensive procedures and simulation interoperability.
Research, Advice & Support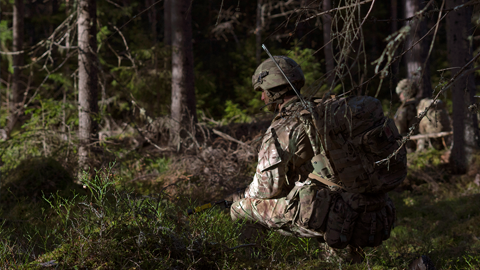 Research Integrator Lead
to manage a mixed industry, specialist Subject Matter Expert and academia team conducting specialist research work.
Subject Matter Expertise
operating across a wide range of disciplines, combining domain knowledge with technical understanding, whilst keeping up-to-date with the latest developments in technology and doctrine.
Technical and Doctrinal Support
to provide requirement definition and acceptance, System of Systems Architectures (SOSA), tender compilation and assessment support to Defence Capability, Acquisition and Support areas.
Intelligent Transport Systems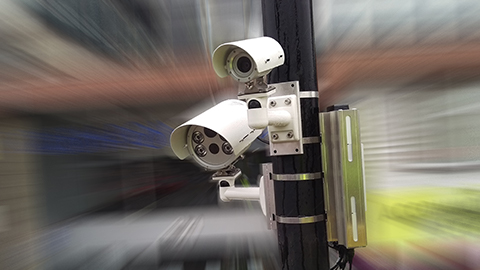 Traffic and Parking Enforcement Systems
for monitoring and enforcement of civil and criminal traffic order infringements on roads with parking or other access or use restrictions and at railway level crossings.
Related content