ELAC SONAR serves global customers in the naval marketplace. Working with navies, system integrators and shipyards supplying mission critical hydro-acoustic naval sensors - from fully-fledged submarine combat sonars, anti-submarine warfare and submarine rescue sonars to digital underwater communications and measurement systems. The company specialises in developing innovative hydro-acoustics, working together with customers to meet their specific needs, offering flexibility through open architecture.
The market-leading digital underwater communication system UT3000 and the open-architecture based KaleidoScope system, developed over the past 20 years, have laid the foundations for the current second-generation open sonar processing platform and fully digitalised hydrophones. Recently, ELAC SONAR has re-entered the anti-submarine-warfare sonar market.
The company was founded in 1926, is located in Kiel Germany where it benefits from being close to the German Navy and NATO Centre of Excellence for Confined and Shallow Waters. With several global players in naval shipbuilding and the naval systems industry nearby, ELAC SONAR has unique access to excellent resources and networks. ELAC SONAR is led by Bernd Szukay and Ole Schneider and joined the Cohort Group in 2020.
Combat Systems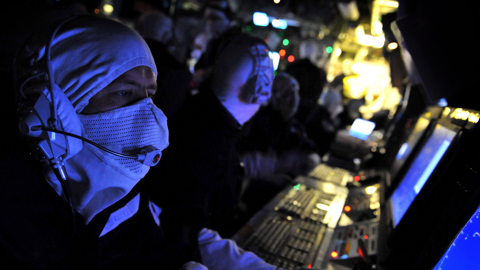 Mission Systems
providing flexible, scalable, modular, ASW for surface ships and submarines.
C4ISTAR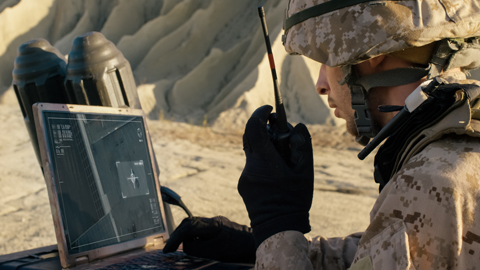 Transducers and Hydrophones
from single element acoustic sensors, transducers and hydrophones to entire arrays, and bespoke design to technology insertion.
Surveillance Systems
from active and passive sonar arrays to integrated suites used to detect, track, analyse and classify hostile underwater and surface targets from surface ships and submarines.
Mine and Collision Avoidance Systems
to provide high-performance detection of mines and objects in the water column, below the surface and on the seafloor with sufficient range to avoid hazardous outcomes.
Measurement Systems
to accurately monitor depth and Speed on surface vessels and submarines.
Underwater Communications
to enable fast exchange of tactical, operational and navigation data with submarines at speed and depth, and voice communications in emergency situations.
Related content