MASS provides electronic warfare operational support, cyber security, information management, digital forensics and training support to military operations, serving customers primarily in defence and security markets.
The company delivers tailored, integrated solutions that are critical to customers' operational advantage. An intrinsic expertise in data management, system engineering and project management enables delivery of through-life capability in the form of high technology solutions, training and trusted managed services, underpinned by a contract research and development capability.
MASS's core skill is enabling its customers to convert their data, often of vast quantities, into information for operational and strategic application.
MASS was established in 1983 and joined the Cohort Group as a founder member in 2006. The company headquarters are based in Cambridgeshire and the Electronic Warfare Training Academy in Lincolnshire. MASS is led by its Managing Director Chris Stanley.
our Markets
Combat Systems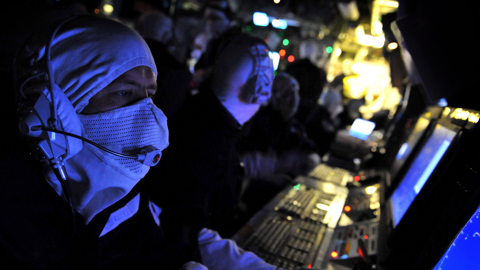 Electronic Warfare Operational Support Services
to manage, process and store complex platform, sensor and weapon system data in a single source, supporting intercept analysis, EOB production and mission planning.
Countermeasures Development
using modelling and simulation tools to significantly reduce the time, risk and cost of producing operational countermeasures.
C4ISTAR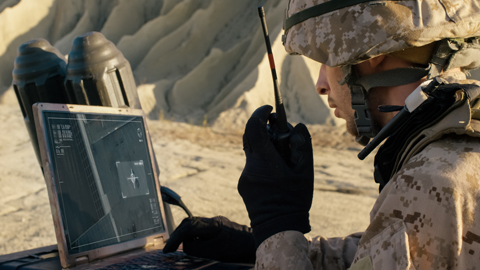 Mission Data Management
to collect, manage, analyse and exploit complex data sets from EW systems to enhance operational effectiveness.
Specialist Software Toolsets
designed by EW operators for EW operators to enhance capability.
Expert Manpower Provision
to allow customers to source professional, technical and experienced staff to support EW growth.
Digital Services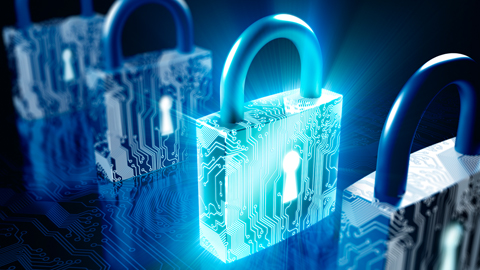 Information Assurance Services
to assure information risks that are related to the use, processing, storage, and transmission of data, as well as to the relevant systems and processes.
Managed Services
delivering digital criminal investigation evidential data quickly and accurately to law enforcement agencies.
Training & Simulation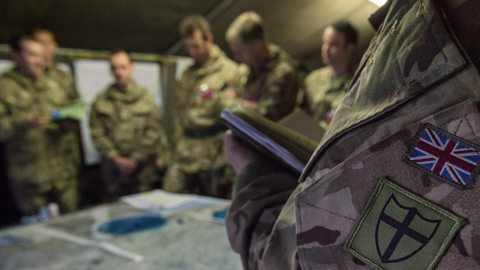 Intelligence, EW, Cyber and ASW Training
to improve the performance of personnel and organisations through tailored programmes.
Strategic Analysis, Education, Decision-Making Exercises
in support of national and international organisations, both within and beyond the defence and security sectors.
Operational HQ Exercise Support
to deliver collective and decision-making exercises at higher levels of command in military and civilian organisation that underpins long-term risk mitigation and organisational performance improvements.
Individual and Team Training
offering a bespoke end-to-end service to maximise operational capability, as well as the operational effectiveness and preparedness of people, equipment and organisations.
Related content