Our markets
We nurture agile partnerships across markets.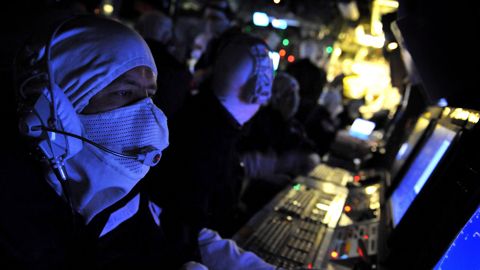 Combat systems
We provide solutions to protect valuable combat assets against threats and execute missions on land, above and below water.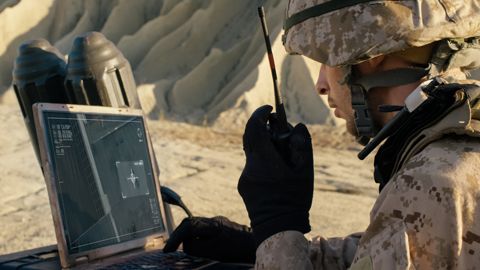 C4ISTAR
We provide solutions to enable secure information exchange and situational awareness in the battlespace and for critical infrastructure.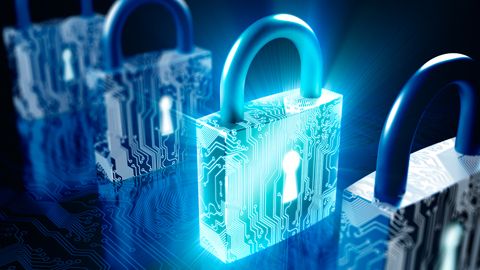 Cyber security & secure networks
We provide services to ensure critical and sensitive information infrastructure is protected and secure.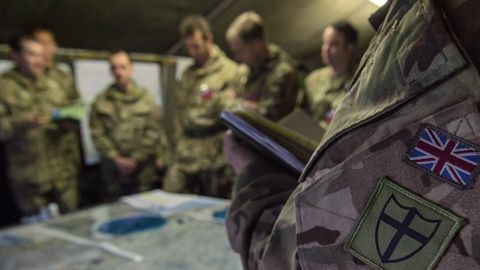 Training & simulation
We deliver knowledge, tools, and instruction for people to learn new skills in real, virtual and safe environments.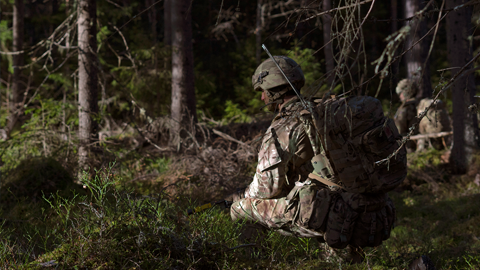 Research, advice & support
We help the armed forces to research, define, acquire and support the next generation of capability.
Intelligent transport systems
We provide systems to manage road and rail traffic, as well as improve safety.
Subsea engineering
We provide engineering solutions to help sustain subsea oil and gas production.