EID and Critical Software partnering in the field of defence and security solutions
Published 10th January 2022
EID, the military communications specialist, and Critical Software, an international technology provider, have formed a strategic partnership to expand their supply and market coverage to offer flexible and agile C4I solutions for national and international customers.
The agreement brings together these two experienced companies with the aim of providing complete C4I equipment (command, control, communications, computers and information). The equipment will increase situational awareness, and support faster and more informed decisions for defence and peacekeeping organizations and security, both nationally and internationally.
EID's digital communication and information exchange capabilities (including personal, handheld and manpack radios, data and power integrators, data terminals, intercom systems, and more) will be used in conjunction with Critical Software's EyeCommand solution, which provides command and control capabilities and a common operational image. Collectively the capabilities will enable faster and more accurate decision-making at tactical and operational levels.
Nuno Cordeiro, Programs & Strategic Partnerships Director, EID, says:
We are delighted to enter into a strategic partnership with Critical Software. Our collaboration and combined offering will provide national and international organisations a complete solution that delivers secure and enhanced communications in real time, improving situational awareness through the digitization of operational scenarios.
Nuno Bustorff Silva, Critical Software's Business Development Manager, recognizes:
We are excited about the opportunities that the cooperation between our two companies will allow. This is a positive step in our joint journey to provide flexible and agile communication solutions for defence, peacekeeping and homeland security clients."
For more information about EID visit: http://eid.pt/
For more information about Critical Software visit: https://criticalsoftware.com/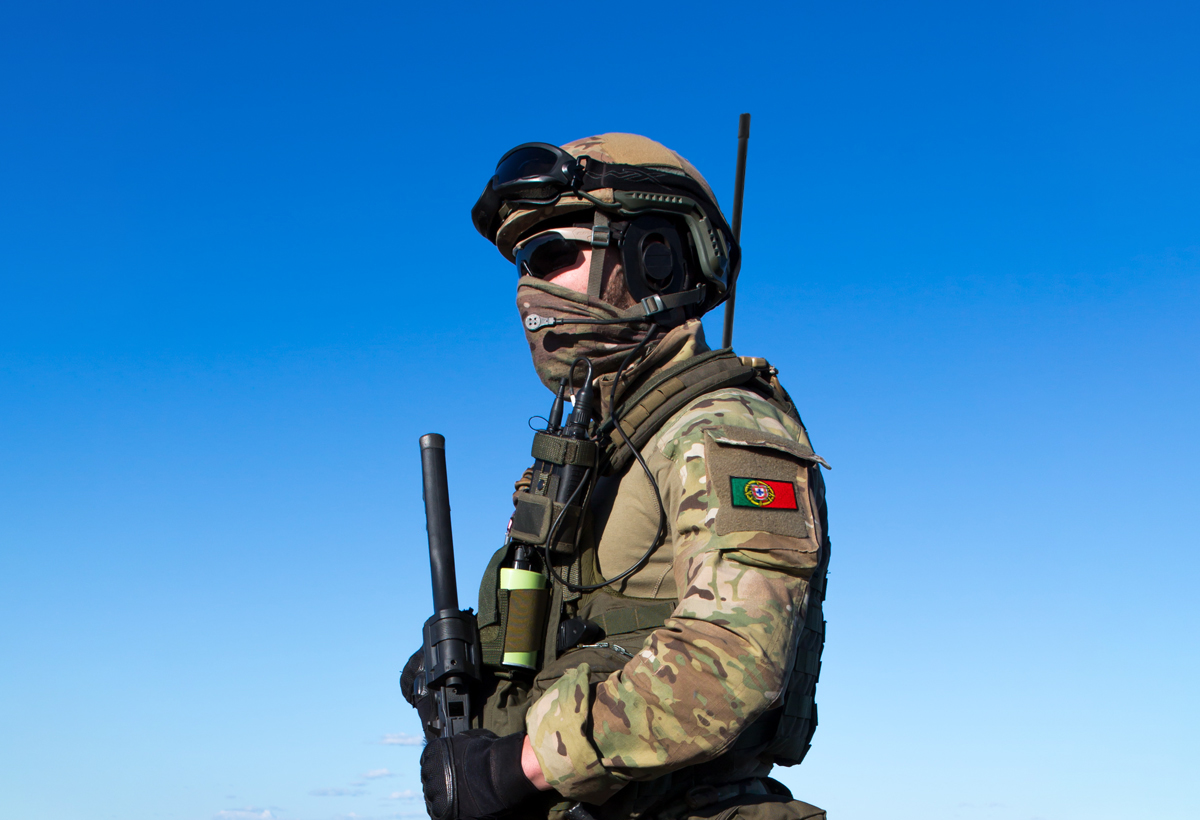 ---
To speak to us about this press release or give us feedback, please contact us.