Chess Dynamics awarded US Department of Defence sub contract for counter-UAV solution
Published 27th March 2019
Chess Dynamics Ltd is pleased to announce that it has been awarded a sub contract to provide electro-optical (EO) tracking and control systems to be incorporated in to ten ISO containers as part of a counter-unmanned aircraft system (C-UAS) solution to the US Department of Defence.
The unique system integrates the C-UAS solution AUDS within a fully-mobile container unit which provides protective and habitable space for the soldier – enabling deployment in areas other surveillance can't reach.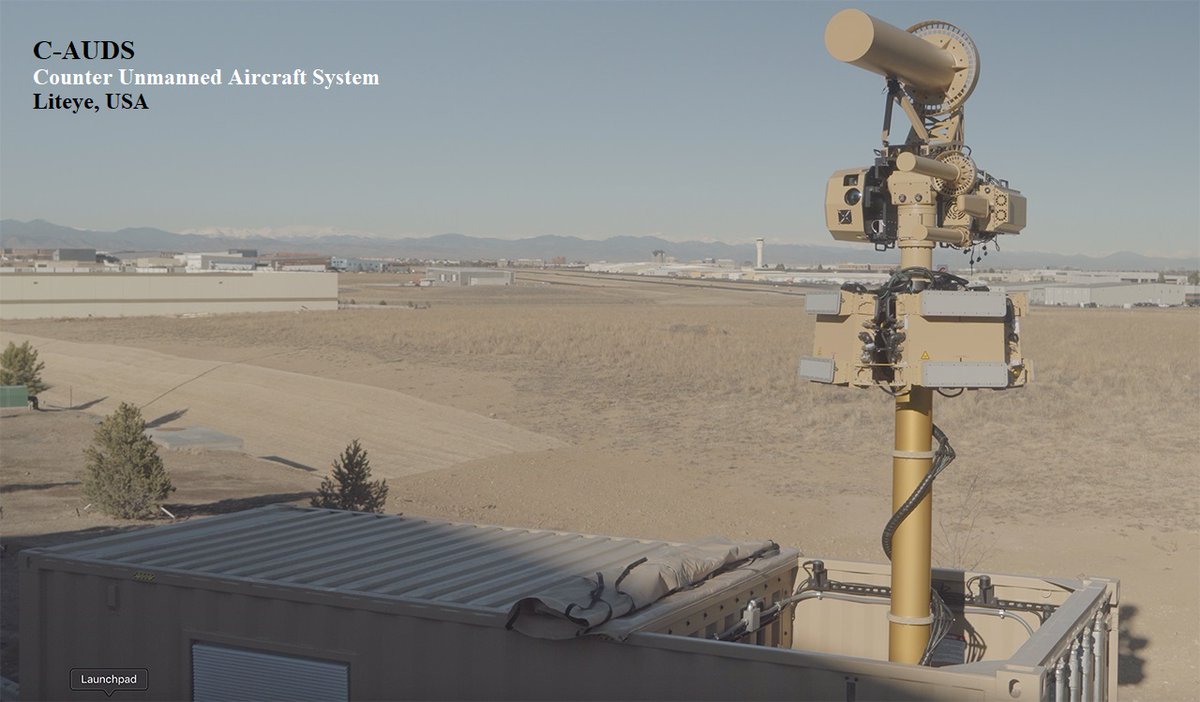 The order, worth in excess of £3 million will be delivered in 2019 and was secured through Liteye, the US partner of Chess Dynamics. The contract will see the AUDS technology, proven in US military operations in the Middle East, used in countering drone threats at US borders, airports and protecting critical infrastructure.
Graham Beall, CEO of Chess Dynamics, commented
"The award of this contract further strengthens our relationship with the US Department of Defence and supports its counter-UAS capability through the use of fully equipped, flexible and easily-deployable ISO containers. This is one of a number of recent orders for the ISO containerised C-UAS solution, which clearly demonstrates the confidence and trust that customers have in the system to effectively detect,track, identify and defeat unmanned aerial systems, amid the growing threat of drones in a civil and military context."
For more information visit: www.chess-dynamics.com